About
Y

OUR

E

MPLOYMENT

S

OURCE – YES! Staffing LLC.

Your Employment Source has a staff with well over 15 years of staffing, recruiting and HR background. We strive to be the best by sharing an active vision to re-create traditional staffing and employment methods and offer a CUSTOMIZED staffing experience that can be found nowhere else for the employer and employee alike. Your Employment Source is the Stateline's premiere employment agency. Our mission is to deliver the right person to our client, on time, the first time, and every time.

More Than Just a Staffing Agency?  —  You Bet!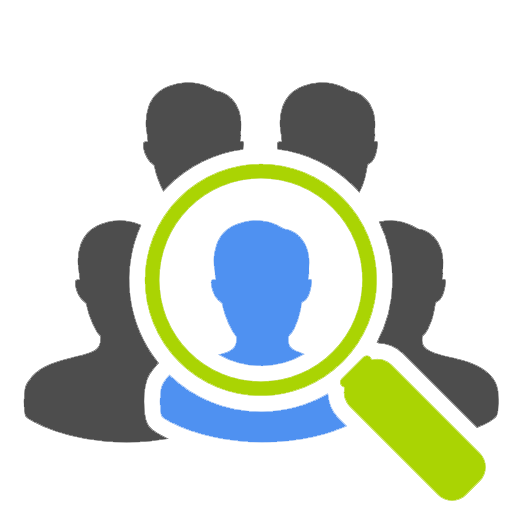 ---
The regulatory environment across many workplaces is constantly changing with new codes and standards.  Our diverse experience in working with occupational safety, process safety, and consequence mitigation allows our clients to take advantage of the appropriate standard, tool, or technique to identify, reduce, and mitigate risk in a process.
YES! Staffing has the Time Clock Systems implemented to manage all your workers hours, track variances, and monitor staff costs on both the front end for employees and backend for our staff and yours.
The business resources that YES! Staffing LLC brings to the table are at a quality second to none in our industry.  Not only are we modernized, but fully capable of scaling into the future.
Our payroll system allows you to function without the scramble that can sometimes occur with temporary employees.  Streamlined from time clock to accountant to the employee, there is no wasted effort or time.
Our goal is to be a valued partner!
We don't hesitate to share information you may find useful for your business, whether or not it benefits us in any way. Our friendly and helpful support staff is always available and ready to assist you with your staffing needs. Knowing that not all business is conducted between 8 and 5, we stand ready to serve your needs regardless of the time of day, 24/7.
We look forward to earning your business!
YES! Staffing LLC Is the only agency in Rockford that prides itself on matching the right candidate with the right company.  Each Applicant is thoroughly screened and given a series of tests directed towards the very specific positions that they are being presented for so that we can deliver the right person on time the first time.